Stamps
Our stamps provide you with the extra oomph your next project needs. Check out our range of pre-designed stamps!
Shop Stamps Now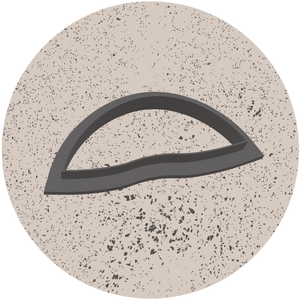 Cutters
Want to be a cut above the rest?! Use our cutters to slice your way through a range of materials. Popular with jewellery makers and potters alike! 
Shop Cutters Now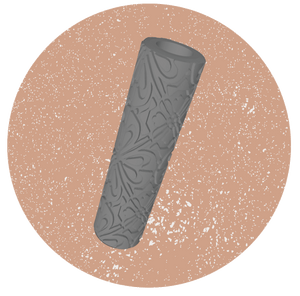 Texture Rollers
Texture away the competition with our unique texture rollers. Leave a beautiful pattern on your works that instantly adds detail with little effort.
Shop Texture Rollers Now
About Us
This is Chris
An engineer by day, 3D printer by night! Chris has always been interested in upcoming technology and has taught himself 3D modelling and printing. Chris is a great problem solver and would love to hear about ideas you have for improving the way you create.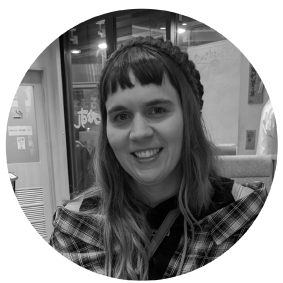 Say Hello to Alison
Nothing is off limits for Alison in her creative endeavours. Alison loves to combine her creative skills with Chris's engineering know-how to create beautiful masterpieces. She always knows if she can envision something, Chris has the way to make it come to life. 
Together they make a great team!
Want to get in contact?
You can email us at snipandstamp@gmail.com or message us on Facebook or Instagram.
We look forward to hearing from you!